Our enterprise is young and rapidly developing. We monitor the development trends of modern technology every day. Therefore, our specialists have high competence in the market. Using reliable relationships with leading equipment and machinery suppliers, we can offer you the perfect combination of a wide range, cost and logistics chains.
We are confident in our reliable and profitable cooperation with you.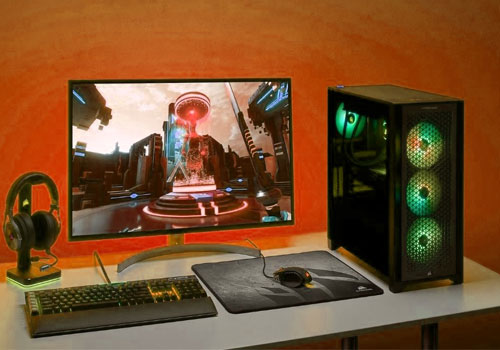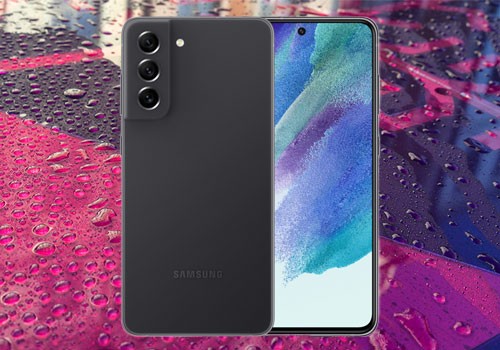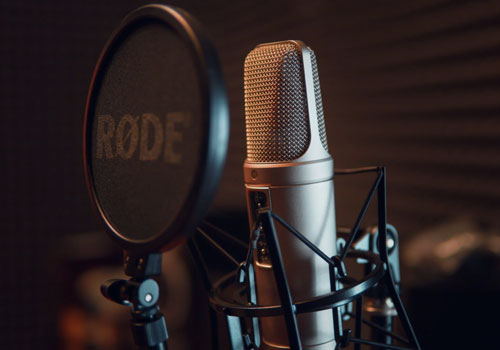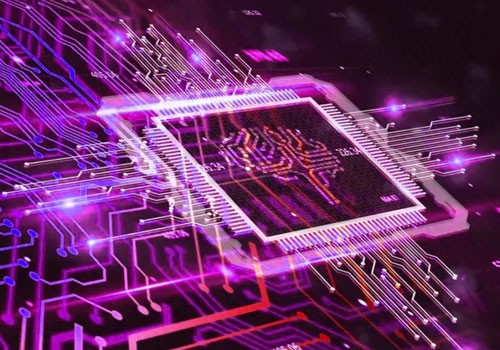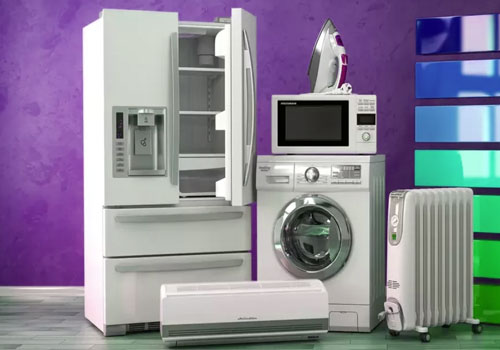 Refrigerators , Washing Machines & Household Electrical Appliances Trd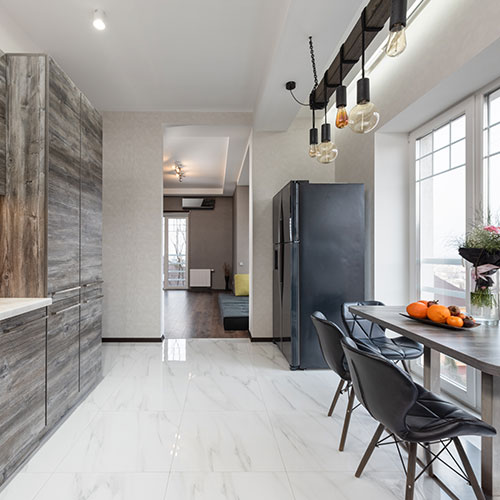 We are pleased to offer our customers a wide range of products from renowned manufacturers including Siemens, Liebherr, Smeg, Whirlpool, Indesit, Hotpoint, Bosch, Neff and many more. Whatever instrument you need, we'll be more than happy to help you find the right instrument with a full manufacturer's warranty.
We always take the time to discuss your individual requirements, consider options that are right for you and offer you our experience and professional advice.
Cookers & Cookstoves Trading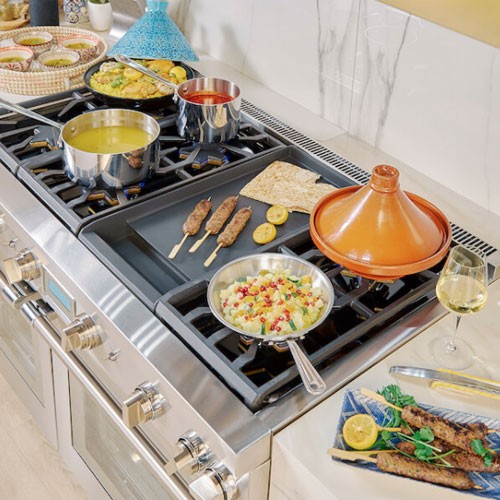 We are one of the energetic independent cookstove retailers. As a company, we strive to provide the best service and prices. We offer financing options for all of our products. We recommend that if you would like a complete guide from our knowledgeable staff, call ahead and make an appointment, but this is not mandatory, we welcome everyone at any time.
We are constantly striving to offer our products to merchant suppliers, and if you also need any prices/conditions or technical information about our products, please contact our office and make a request.
Mobile Phones & Accessories Trading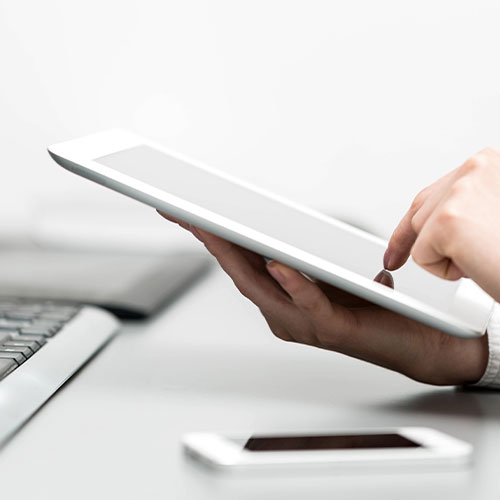 Buy mobile phones — smartphones at the best prices on Powercon. Wide selection of mobile phones — smartphones and promotions. Our team is not only about the best customer service. It's a whole new way to think about customers and their satisfaction.
From budget to cutting-edge smartphones from leading manufacturers. Whether you're looking for waterdrop notch screens, high screen-to-body ratios, sensational AI cameras, massive storage, blazing-fast processors, or a reflective glass design, rest assured you won't take chances anywhere else for your smartphone.
Computers & Requisites Trading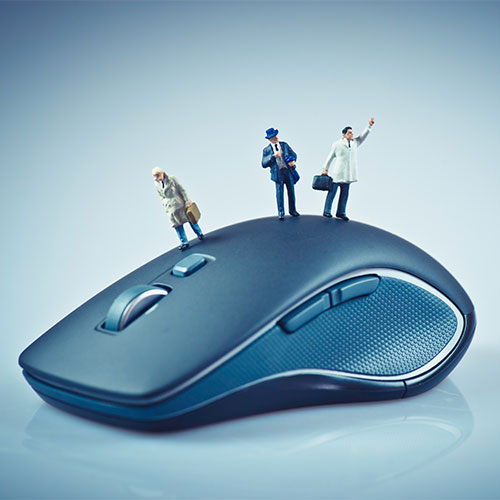 Customer satisfaction is of paramount importance to us. We have a team of the best experts to help you solve any problem with your computer or accessories.
Every computer, from entry-level to high-end enterprise, has a processor with a large number of cores, making it suitable for virtualization. Our offerings include the use of various virtualization technologies that provide very efficient workload balancing over time.
Get quality information from our sales managers.
Audio-Visual, Recording Equipment & Accessories Trading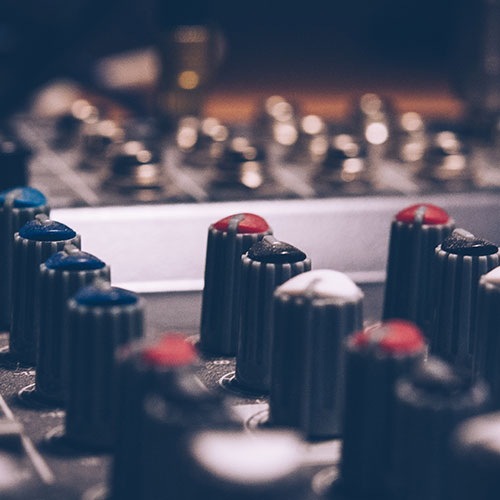 Advanced RGB laser projection. Complex solutions for cinemas. Game-changing LED. Gorgeous widescreen high quality displays. Powerful and flexible image processors. Automatic alignment and re-alignment based on the camera. Technological solutions SDVoE. And media servers and players that do the hard work, so you don't have to.
Explore our wide range of products to find the solution to your AV needs.