Engaged in the production of lumber has been and remains very profitable, since the demand for processed wood never falls, and quality products always find their buyers. Our products are manufactured in accordance with the requirements of modern standards. Each batch is quality tested. The dimensions, geometry, moisture content of materials are controlled, the appearance and quality of the surface are evaluated.
Fast delivery.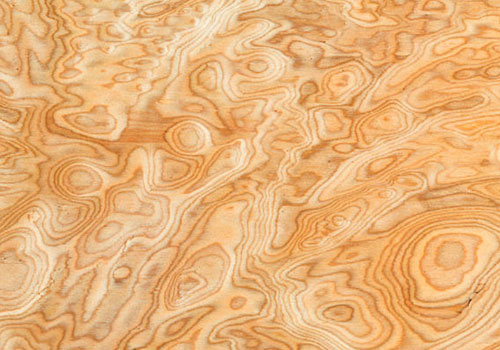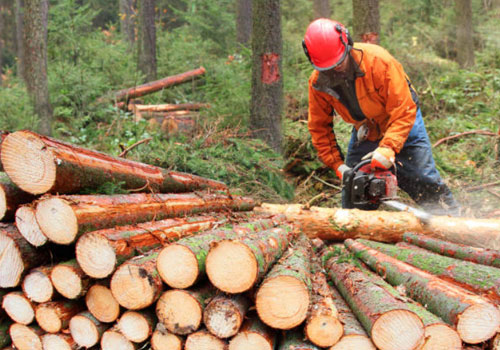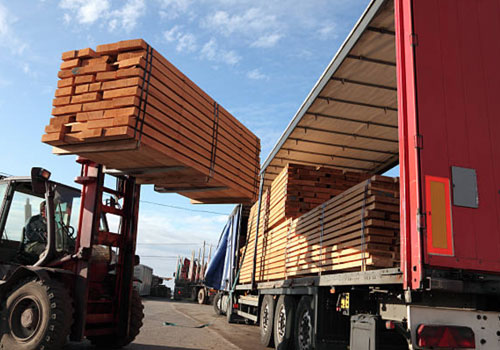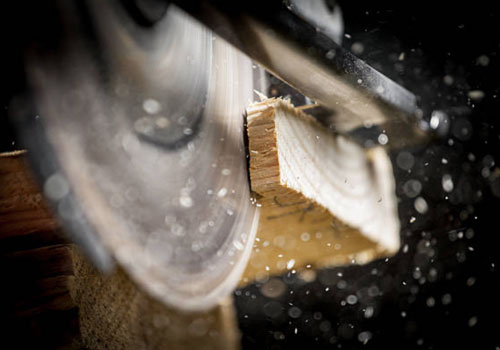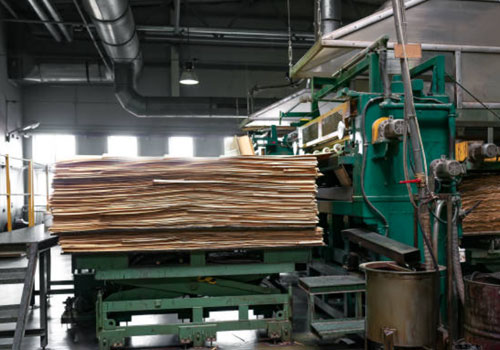 Production and sale of plywood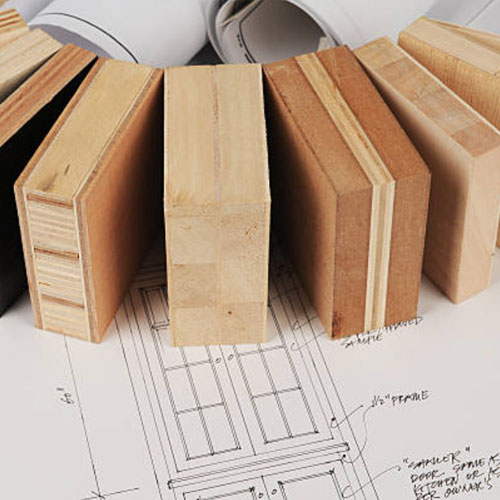 Plywood is one of the most inexpensive and most common building materials. For production, we use only high-quality wood. These are species of deciduous trees: birch, linden, alder, which have a uniform and strong structure.
Each stage of production is very dependent on the quality of materials and adherence to technology throughout the entire process. Therefore, we carefully select suppliers of materials and follow the current technological cycle. All the most important processes are automated and controlled by highly professional staff.
We are constantly looking for the most profitable solutions and use only environmentally friendly materials.
Production and sale of lumber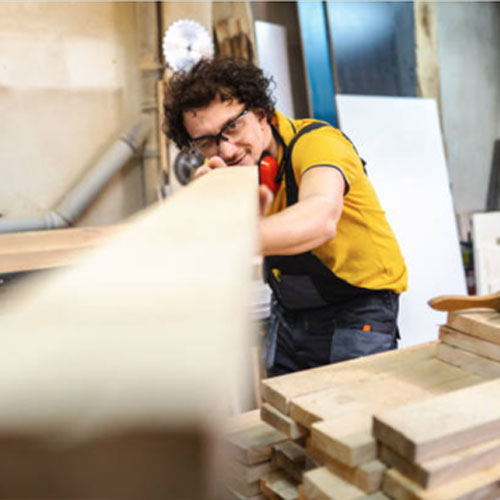 We offer only high-quality lumber, such as lining, timber imitation, block house, moldings, floor boards, edged lumber and much more. From pine and spruce, linden, alder, larch, aspen, as well as other types of wood in various profiles, in addition, you can order elements of stairs from us. Rounded balusters, bowstrings, handrails, flat balusters, supporting pillars, columns, furniture boards and much more are popular.
You can also purchase other high quality finishing lumber.
Renewable wood production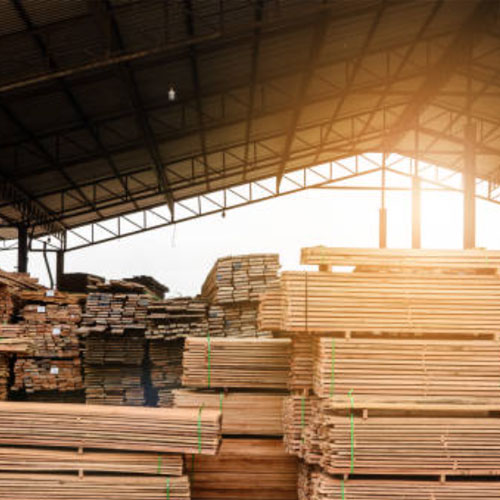 Particular attention is paid to ecology and forest reproduction. This is the health of our planet. For production, we buy all types of pulpwood from ports where we have access to the equipment needed for the job.
Our company is engaged in the production of wood chips and firewood, is engaged in the processing and wholesale trade of lumber in different regions of the world and is ready for mutually beneficial cooperation.
WE HAVE THE MOST FAVORABLE OFFERS AND CONDITIONS. AND THE BEST PRICES!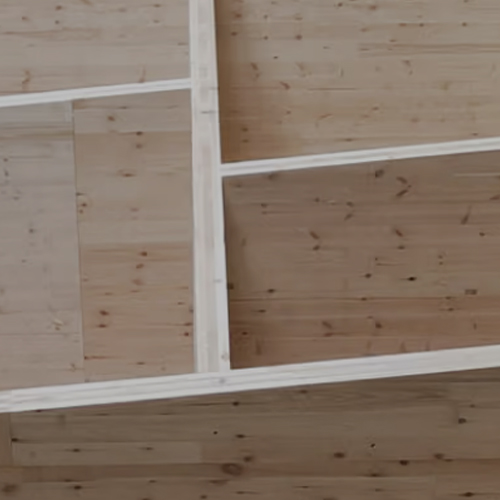 SLT panels are gaining more and more popularity in the world. The reason for this is the speed of assembly of houses and other structures. So, for example, a house of 80m2 is assembled in a day.
You can also build commercial facilities such as restaurants and shops.
The construction of such slabs of residential buildings is widespread, medium-rise and multi-storey.
We have good business and partnership relations with the manufacturers of these materials. We can also help in the development of this highly effective technology.